Before & After
We provide families in the CD School District the best Before & After School Program in the area. Sign up today to secure your spot in the 2022-2023 program as spots are limited!

School Year Camp Days
This program offers working families with childcare solutions when schools are closed. Camp Days are filled with PE activities in the gym, ping pong, foosball, and arcade games in our new game room!
Full Day Summer Camps
Amazing Sports & Activities will be offering parents a Full Day Summer Camp option for the 11th consecutive year in 2022! Registration is OFFICIALLY open! Take advantage now as we will SELL OUT!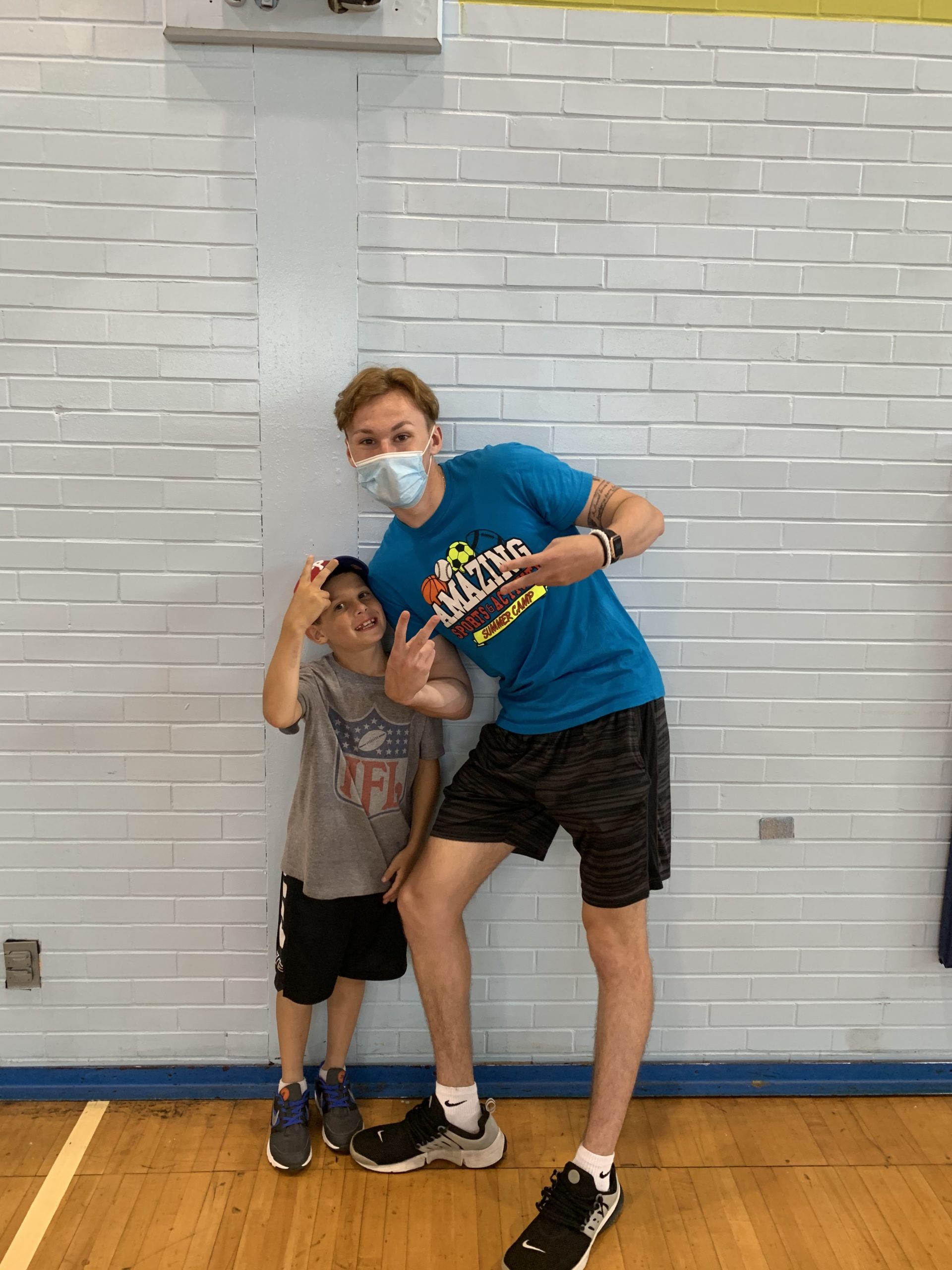 Have Questions?
Send Us a Message.
6003 Jonestown Rd.
Harrisburg, Pa. 17112
amazingsportsactivity@gmail.com
717-657-2620